My Mayalock Merch!
Last Updated: 3/16/2022
Here I'll be showcasing Mayalock merch I have. Both official, and fanmade. Even fanmade merch by myself as well! This page is image heavy! (But not too image heavy... this is a rarepair after all XD) Images may take a moment to load, if they don't load, clear your cache or hard refresh! (Ctrl + F5)
First here are the things I have made:
Here's a mix of official merch with the two together and and fanmade merch too!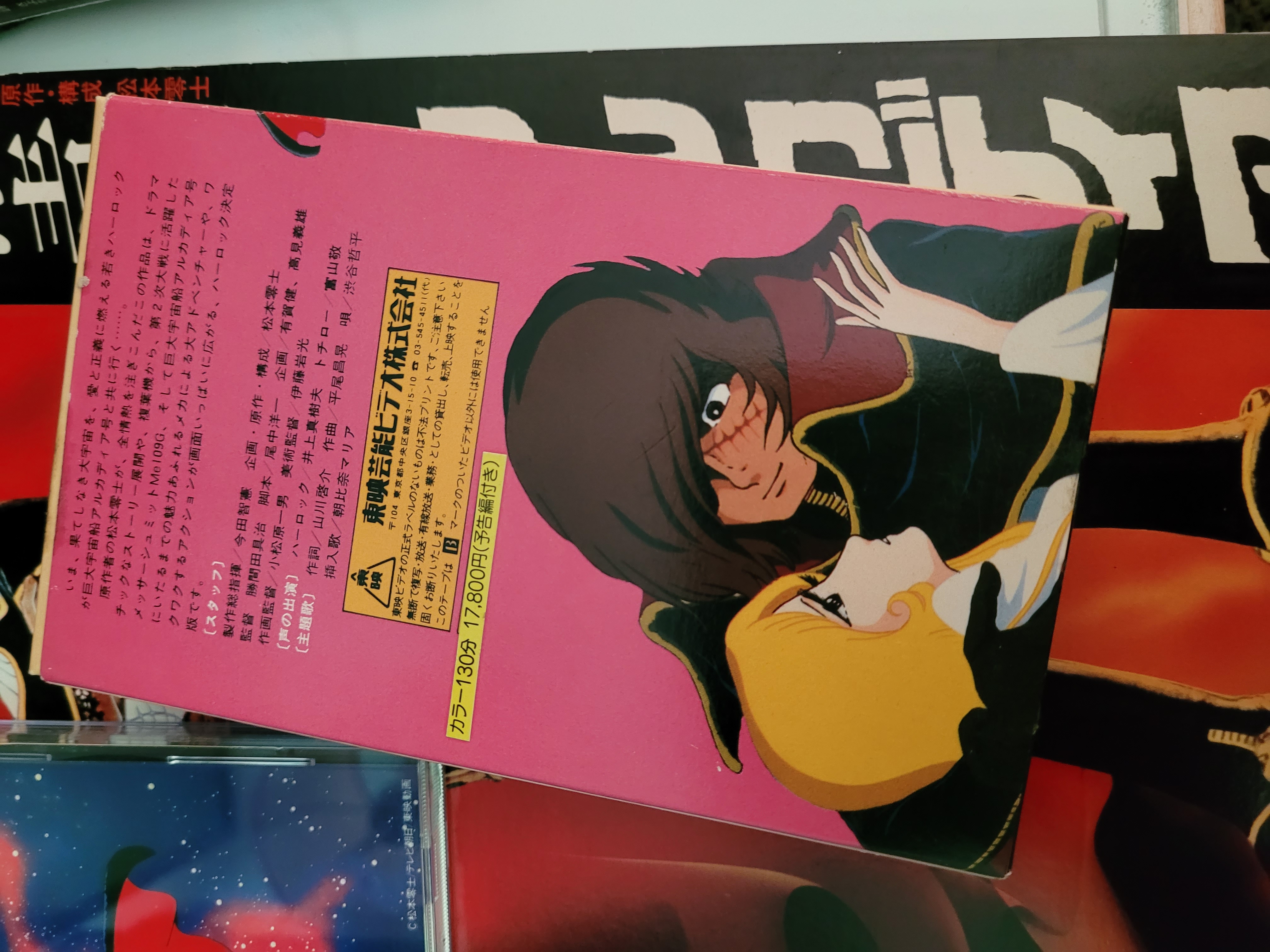 Contents here: The back of the betamax tape for the movie, The Drama-hen LP, A book, A custom charm gifted to me by my friend, A poster that was a Birthday gift, and a mirror, phone holder, cases, and doujins by my friend in Japan!! Some photos are repeats from my Photo Zone page, you can see more of my general Leijiverse merch there!
(The poster is currently framed but I'll get a photo of it here when it's in a frame of its size. The frame its in is bigger than the poster but its a placeholder to keep it protected!)